SHA1:
cf97d2bdbcf929c36db68fd3907be281933084b7
An unwanted Android application which is installed on mobile devices under the name of H5GameCenter. It covertly downloads and installs itself on devices whose firmware already contains the Trojan Android.DownLoader.473.origin. Adware.AdBox.1.origin is designed to show advertisements.
Once installed,Adware.AdBox.1.origin displays a small box image on top of running applications. The image cannot be removed from the screen. It is a shortcut clicking on which opens a catalog integrated into Adware.AdBox.1.origin. In addition, the Trojan shows advertisements.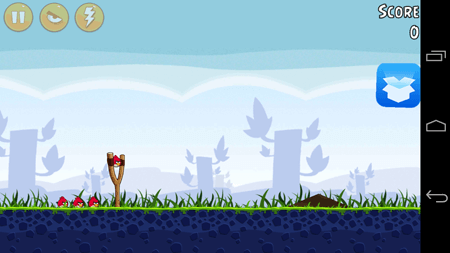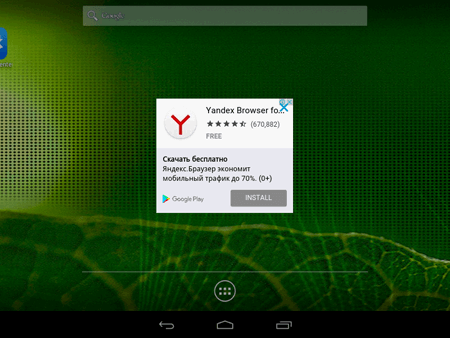 If an owner of an infected device tries to remove Adware.AdBox.1.origin, Android.DownLoader.473.origin downloads and installs this application once again.