SHA1:
2ce5f1de24e5ac0d394ce12919343be2bcf9832f
A multi-purpose backdoor for Microsoft Windows that was distributed in social networks as a free license key for commercial anti-virus products. It is a packed tool called Njrat 0.7 Golden By Hassan Amiri (BackDoor.NJRat.1013). The Trojan contains a keylogger as one of the components.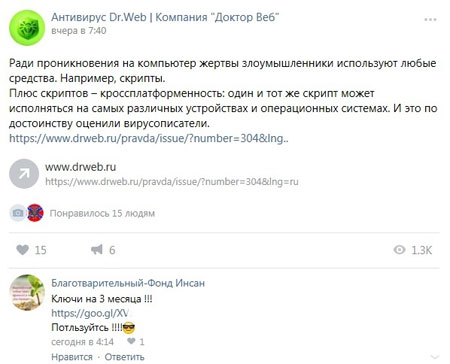 Once the Trojan is launched, it establishes a connection with the command and control (C&C) server and uploads the following data:
Serial number of a hard drive;
Operating system version;
Operating system bitness;
Identify the web camera connected to the computer;
Computer name;
User name;
Version of the installed Service Pack;
Version of the installed anti-virus.
The Trojan can execute the following commands of cybercriminals:
Replace the Windows Desktop wallpaper;
Turn off or restart the computer;
Output a system message with the specified text on the screen;
Swap the functions of mouse keys;
Play a specific phrase using a voice synthesizer and speakers;
Hide and then restore the Windows taskbar;
Open or close the optical disc drive;
Turn a display on and off;
Open the specified link in a browser;
Read, install or remove the specified value of the system registry;
Receive a screenshot and send it to the C&C server;
Download and launch the specified executable file;
Send data collected by the keylogger to the C&C server;
Refresh or remove the Trojan's executable file;
At the command of cybercriminals it can display frightening SWF videos.