Android.Recon in virus library:
Android.Recon is a family of commercial spyware for Android. These programs are designed to monitor various user activities. In particular, they can read text and email messages, get information on outgoing calls, and track GPS coordinates of the infected device. All gathered data is stored on a special server and can be accessed via a web interface.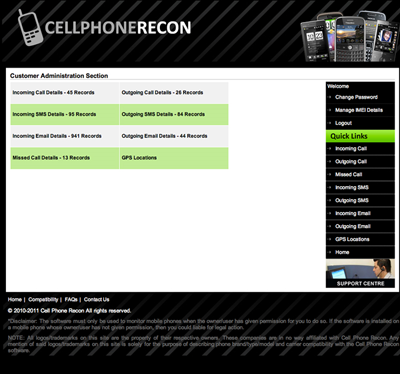 The programs are distributed on commercial basis. To install and configure these applications, physical access to a mobile device is required.
Once installed, the programs belonging to the Android.Recon family can be detected only in the system menu. Usually they are disguised as legitimate applications, such as photo gallery, and operate like normal programs, which makes it almost impossible for the user to discover their real purpose.